'I needed to think about the future'
This article depicts the inspring story of Razan Alsous, who fled Syria with her husband and three children and arrived in Huddersfield with all their belongings squeezed into one suitcase. Ambitious and determined to carve out a new, and better, life, Alsous sought to find a job. But despite her scientific background and pharmacy degree, it was a massive battle; companies demanded references and a history of working in the UK that she simply didn't have.
At the same time, Alsous was starting to make her own halloumi from scratch using local milk. "We used to eat halloumi on a daily basis but here it wasn't as good as it used to be back home," she says. Searching both in English and Arabic online, her microbiology background enabled Alsous to grasp the basics of making the cheese. Enthused by the outcome, she realised that there was a gap in the market for a new style of tasty halloumi.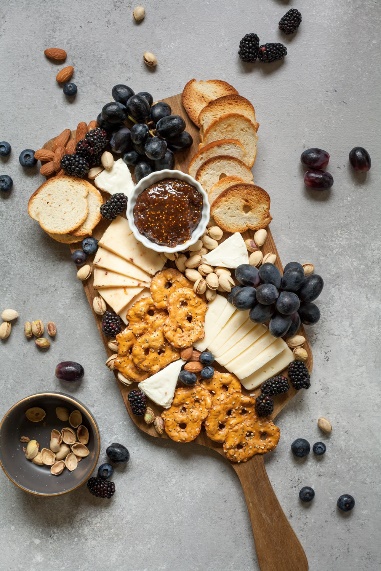 Securing a startup loan of £2,500 from the Local Enterprise Agency, Alsous set up Yorkshire Dama Cheese in 2014, showcasing the brand at trade shows and food festivals. "In Syria, I used to be active, I never sat down," says Alsous. "When I arrived here, instead of focusing on what we had lost, I needed to think about the future." Now a five-strong team, Yorkshire Dama Cheese is sold in farm shops and delis nationwide. Alsous is was also in talks with a supermarket to stock her brand and is working on a move to a new factory.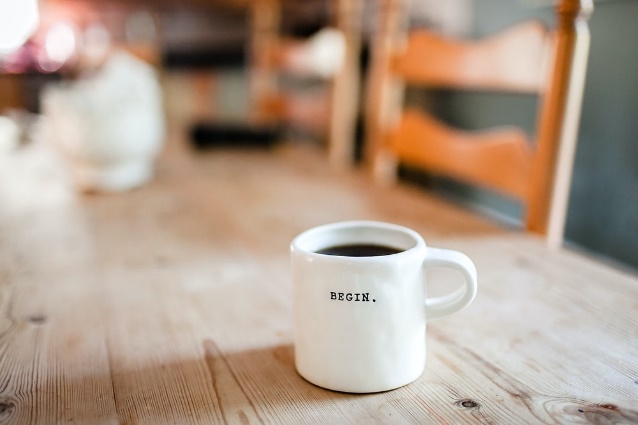 Alsous and her family are among more than 117,000 refugees thought to be living in the UK, many of whom have fled countries due to war or human rights abuses (a refugee, by definition, has proven that they would be at risk if returned to their home country). Like Alsous, many are working hard to adapt to the circumstances they find themselves in.
To find out more about this story and many more just like it, follow the link below:
https://www.theguardian.com/small-business-network/2017/feb/28/refugees-turned-entrepreneurs-future-business-perserverance