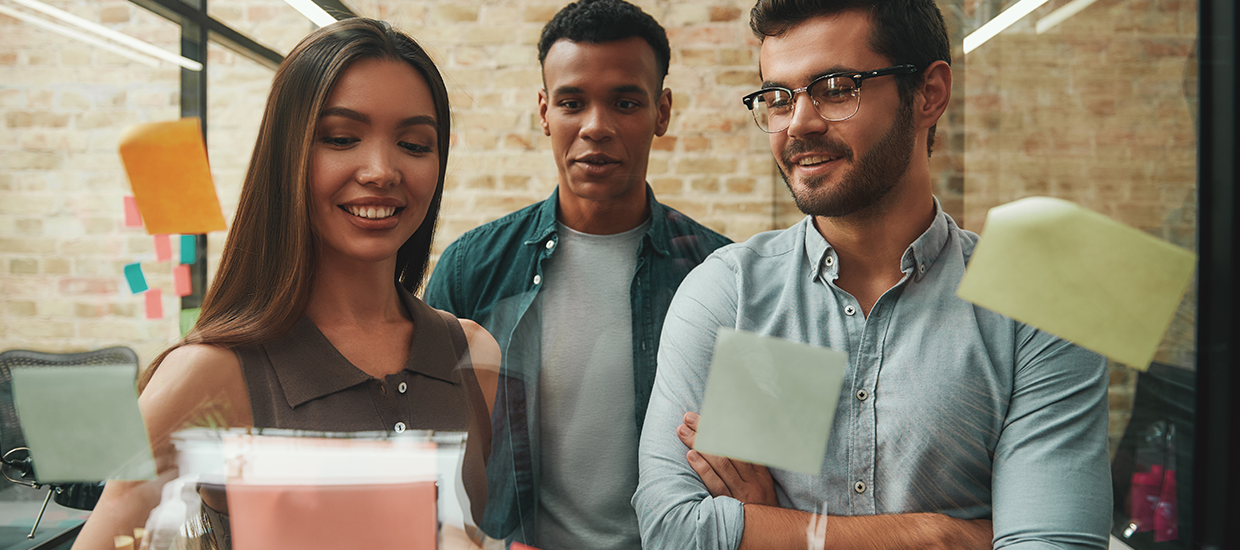 "What matters most in business and in life is the difference you make for other people, your community, for your country and for humanity." -- Hamdi Ulukaya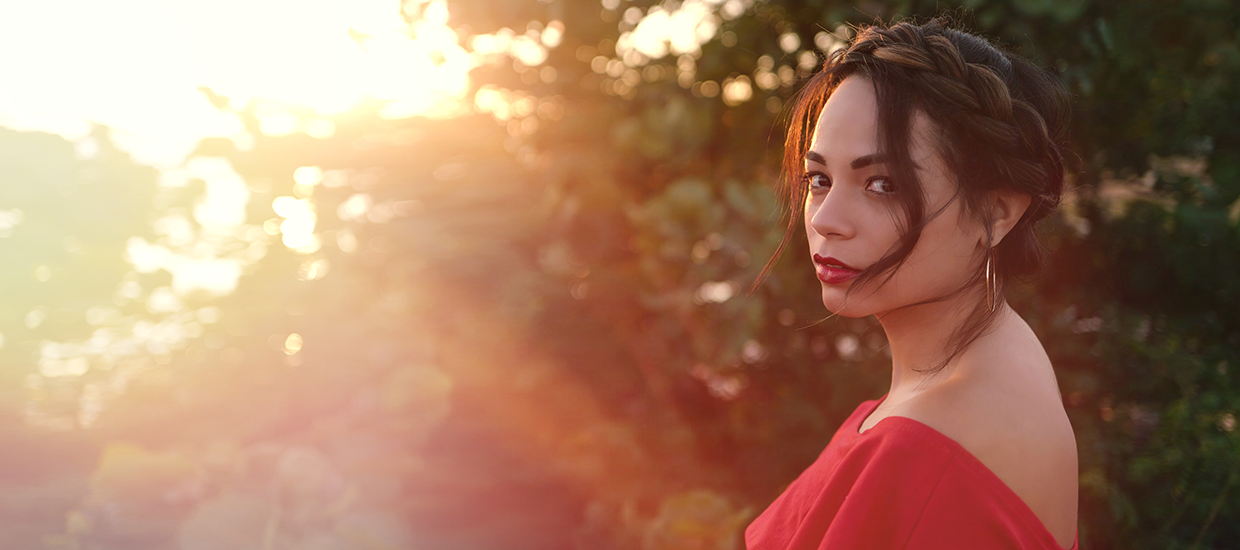 "Build your own dreams,
or someone else will
hire you to build theirs."
Farrah Gray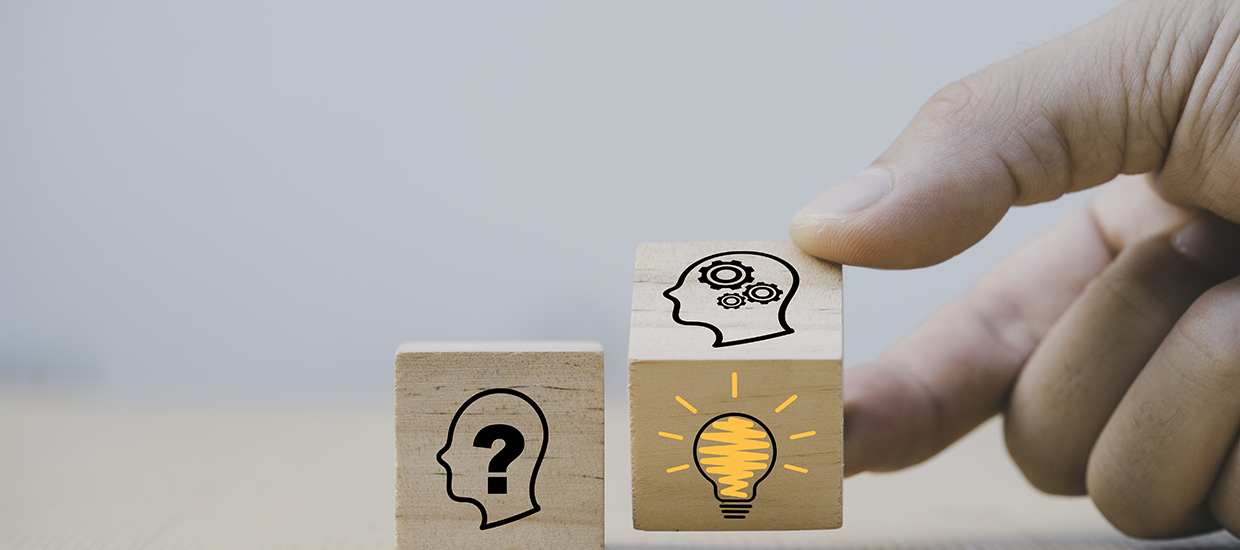 "In the journey of an entrepreneur,
the most important thing is
self-belief and the ability to
convert that belief into reality. "

Mukesh Ambani
Are you creative? Like helping others? Making new Friends? Making money? Then Entrepreneurship could be for you!
This course is specially designed for young Refugees interested in exploring the possibility of setting up their own business. It includes many real-life experiences of refugees who have successfully set up their own business, together with tips, insights and many useful activities to support you in your start-up journey.
It is a free course which you can access at a time that suits you, evenings, weekends or a little each day. Learning online offers you the time to fully absorb the information. The course is modular and you can dip into and out of the modules as you choose. However, we recommend that you start by following the modules in the suggested 1 to 6 order.
Each module comprises a main video presentation of the topic and then a set of extra resources such as activities, additional presentations or reading material. You are also invited to undertake our Young Refugee Entrepreneurial self-assessment to receive your own personalised report with recommendations.