Despite substantial hardships, refugees are pushing the limits of what most people recognize as the general entrepreneur spirit. There is a resilience among refugee communities that enables them to thrive, not just to survive, and to be creative members of society. And why shouldn't they?
Before anything else, refugees are people – fathers, mothers, sons, daughter, brothers, sisters, cousins, and friends – people who are not waiting for humanitarian agencies to create opportunities, but who want to create their own. In reality, refugees create employment opportunities for themselves and in some instances for their host country nationals as well.
Here are a few stories of refugees who are creating opportunity from very little and are portraying strength in some of the most difficult situations.
Jordan's Zaatari refugee camp gets pizza delivery service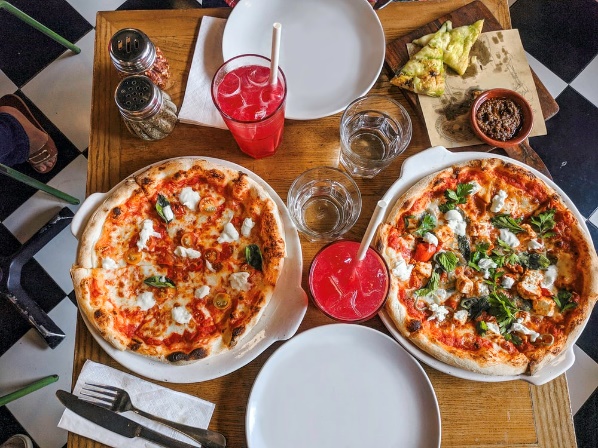 A Syrian entrepreneur, Abu Mahmood, has brought a slice of normal life to refugees and aid workers in Jordan's Za'atari refugee camp by starting the camp's first pizza shop – the Pizzeria of Peace, or Mu'ajanat Esalam in Arabic. Stationed on Za'atari's bustling Champs-Élysées, Abu is bringing the joy of pizza to both refugees and aid workers. Naserddine Touaibia, a Public Information and Mass Communication Associate for UNHCR, explains: "They are not the type of people that would sit around, cross their hands and wait for you to do something for them. They are actually very creative and very active."
Creating a video game arcade business out of old technology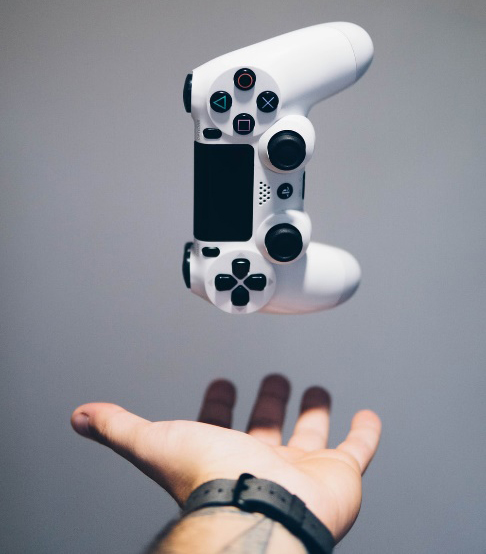 In most parts of the world, refugees are not allowed to work. But Mohammed Osman Ali is a refugee in Uganda, and there, he legally runs a video game arcade and a variety store. Ali runs a kind of video game arcade for other refugees from Eritrea and Ethiopia and fellow Somalis. He's invested his profits in five more PlayStation's, five more old TVs to expand his growing business. And when you think about how Ali came to this camp five years ago with nothing, hidden in the back of a truck, fleeing a war in Somalia, it's pretty remarkable how far he's come. Now he's parlayed this PlayStation arcade into an adjoining variety store that's stocking house paint and nails and little girls dresses.
Syrian refugee opens her business to other displaced Syrian women
After Oum Ali fled Syria with her six children, she needed a way to help provide for her family while still remaining at home to care for them. Her business idea flourished after she started cooking for friends  in the camp where she lives in Lebanon. Soon enough Oum was helping other women who have fled their home country, saying "It doesn't matter to me where they are from originally, as long as they are Syrian refugees. We started to cook for restaurants, companies and Lebanese families."
To read more stories just like these, follow the link below:
https://www.unhcr.org/innovation/10-refugees-who-will-change-your-perception-of-entrepreneurship/